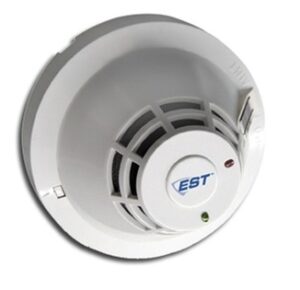 Have you checked your smoke detector lately? Is your smoke detector malfunctioning? Will your equipment not be up to par to pass inspection? Don't be alarmed, Life Safety Consultants offers a convenient approach for replacing fire alarm parts and accessories.
With affordable pricing this suitable internet retailer has replacement fire alarm parts; smoke detectors, pull stations, covers, batteries and more providing the best quality and wide selection of equipment obtainable.
Life Safety Consultants also offer parts for any system including:
Simplex
Siemens
Notifier
Cerberus
Pyrotronics
Edwards
And many more!
As We Continue Our Everyday Life Functions, Fire Safety Is One We Cannot Overlook
Life Safety Consultants stocks a varied assortment of new, reconditioned, and hard to find smoke detectors. Without costing an arm and a leg, the smoke detectors and smoke detector replacements allow you to make an affordable repair to your system.
Life Safety Consultants provides an opportune approach by allowing you to keep your original system and wiring, as their parts are compatible with present systems.
If you are in need of replacing smoke detectors or in need of fire alarm equipment for an existing system at your house, business, schools, etc. contact the experts at Life Safety Consultants, either by dialing our toll free phone number 1-888-557-0558. Or you can also get in touch via email at, sales@lifesafetycom.com with the manufacturers part number, in which we will be able to assist you with questions or concerns.