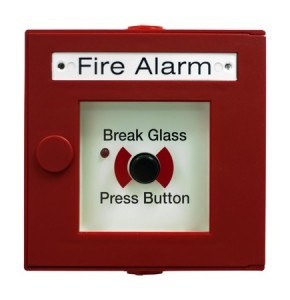 A fire alarm system is very important in making sure you and anyone in your building to get out and to safety quickly.
However, like every other technology today, fire alarm systems and their parts do wear out over time, which could lead to them not functioning properly in case of an emergency.
Before this happens, make sure you keep an eye out for a few signs that will tell you it's time to for a new alarm system.
Watch For These Fire Alarm Signs
The most obvious sign your fire alarm system isn't functioning properly isn't even one you can see but rather one you will hear.
If your alarm system starts randomly sounding off, you may need a new system or replacement part. When the alarm randomly alarms, this is a sign of malfunction with the product.
Another sign parts or that the system may need to be replaced is if you are constantly replacing system parts or performing repeat maintenance.
These repeat issues can become expensive and for the future it can be cheaper to just replace the whole system instead of constant repairs.
Also, be aware of when your fire alarm system was installed.
The older it gets, the more likely it is to be out-of-date, which leads to more common malfunctioning or breaking, so it would benefit you to replace the system after a certain amount of time.
Life Safety Consultants provides fire alarm system parts and replacement parts that will help keep your system running properly.
Needless to say, keeping yourself and property safe is important, so make sure it happens with our products.
If you would like any more information on our products, please contact us today!