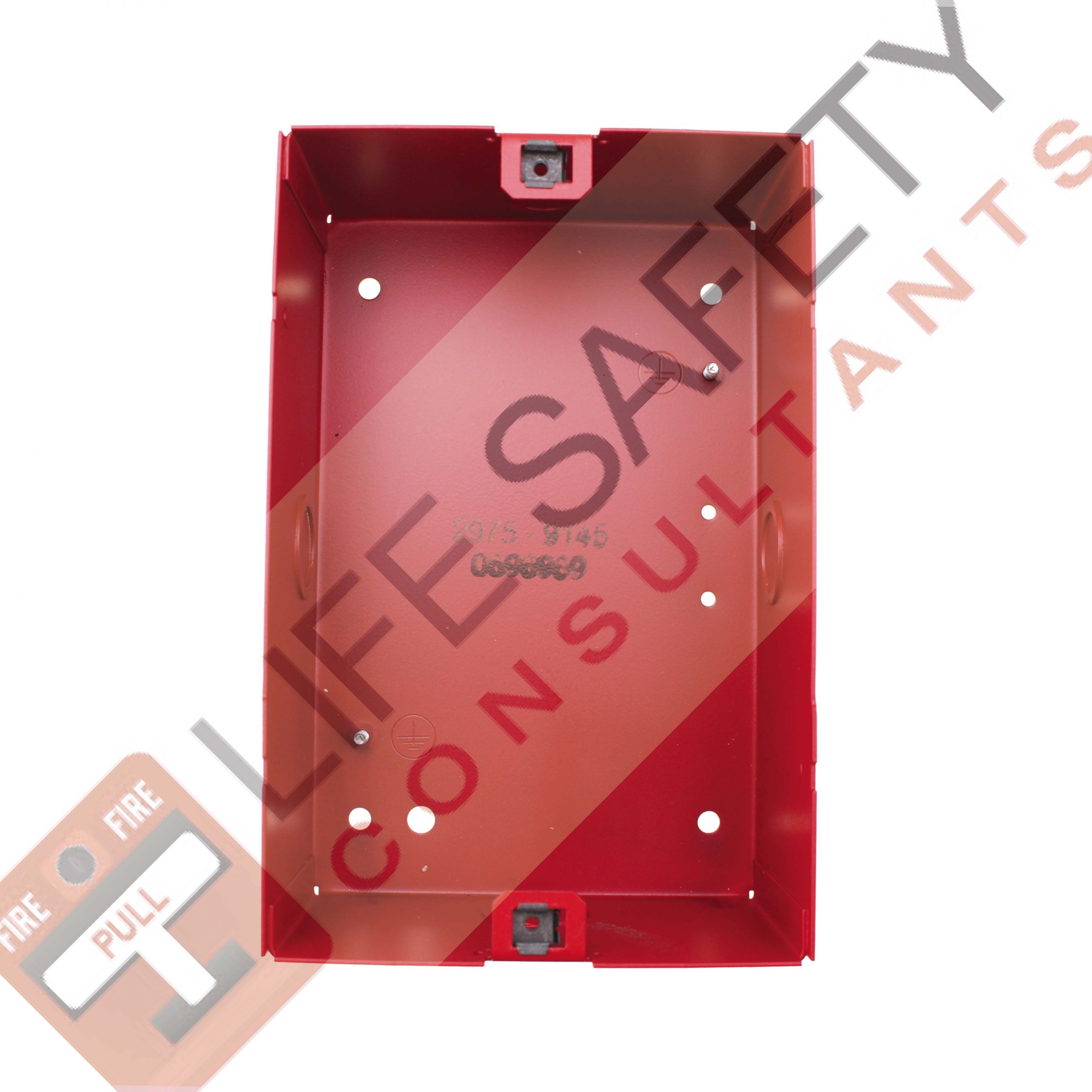 Life Safety Consultants is celebrating our 20th anniversary! That's two decades of helping all sorts of people in all sorts of places get reliable fire alarm parts and more. With exceptional customer service, Life Safety Consultants has not only stayed in business, but thrived over the years.
Longevity Matters in Business
Longevity in business matters. Keep in mind that 1 in 5 small businesses fail within their first year of opening. Then, 50% of small businesses fail within 5 years and only 30% make it 10 years or more. So, Life Safety Consultants beat the odds.
Why do businesses last a long time? Well, they do so when they provide products and/or services that meet the demands of their customers. For instance, Life Safety Consultants supplies fire alarm parts– which people need and want. They do so affordably and quickly, such that customers are satisfied. If and when they need more parts later on, they remember the name Life Safety Consultants and buy from us again. It's really that simple!
If a business wants to make it to 20 years and keep going, it has to adapt to changes and/or disruptions in the marketplace. The COVID pandemic was definitely a bit of a disruption– a "storm." But our company weathered that storm and is still here to serve customers. It took some planning and smart decisions to keep afloat in a time of great uncertainty, for sure.
Finally, one thing that really relates to longevity is trust. Do the customers trust the company they're dealing with, to deliver what they promise to deliver? Obviously, Life Safety Consultants has been doing a good job at this for two decades now. Otherwise we wouldn't be in business. Happy customers tell other people about us, and we gain more customers by valuable word-of-mouth advertising.
What started in 2002 and continues in 2022 will hopefully keep going many, many years into the future. As for now, Life Safety Consultants is glad to celebrate our 20th anniversary. Thank you to all the people who made it possible!