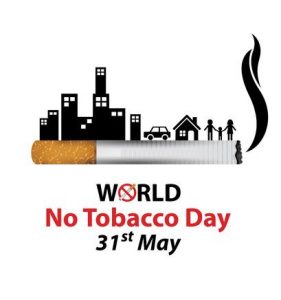 On May 31, the World Health Organization and several of its partners will once again hold World No Tobacco Day, a day designed to bring awareness to the dangers associated with tobacco use. Studies have shown that there is a definitive link between tobacco use and heart health, and WHO has made it its mission to try and stamp out tobacco through World No Tobacco Day. They use it to highlight the steps that can be taken by governments all across the globe to reduce the effect tobacco use is having on humans.
Tobacco is known to do damage to more than just the bodies of those who use it, too. According to the National Fire Protection Association, there were about 90,000 smoking-related fires that took place in the U.S. in 2011. More than 500 people were killed because of these fires, and more than 1,600 more were injured. There was also more than $600 million worth of damage done during those fires, and many homes were completed destroyed by them.
This is yet another reason why organizations like WHO need to continue to try and make strides towards lowering tobacco use both in this country and in other countries throughout the world. Countries need to find ways to prevent people from smoking by limiting where they can smoke, offering to help them quit smoking, and warning them about the dangers of smoking. It will keep the number of smoking-related deaths low and prevent fires from starting as a direct result of tobacco products used within the home.
Life Safety Consultants is concerned with how many fires start in American homes each year because of tobacco products. If you use these products, you should be especially mindful about installing fire alarms and smoke detectors in your home.
Here's an idea: celebrate World No Tobacco Day by making sure your smoke alarm systems are in order.